Get Promoted on
FOX, USA Today
and 200+ news sites
We boast a network of almost 300 prominent news sites, each receiving hundreds of thousands of visitors every day. Garner national and global exposure and a significant bump in search engine rankings.

Watch Your Rankings Grow!
With our help, you can get featured on top news sites in a week. You can enjoy a greater number of visitors to your site and feature as a high ranked site on major search engines.
Get your article published on over 200 news sites!
Our writers have the skills and experience to write a news story that is perfectly tailored to your brand, audience, and the site that it will be published on. The story is then published on over 200 global sites. Not only do you get the kind of exposure you could have only ever dreamed of, but you may also see a boost in sales! What's more, we work quickly. In just 7 days, your article will be ready and published, ready to be shown to the world.
Order Now
Find the Buyers That Matter
The brilliance of our strategy is that it gives you access to your ideal target audience. Featured on top news sites, you maximize your exposure among your preferred consumers. As an added bonus, the articles that we publish prime your audience towards your brand and specific products. Consider our work a testimonial for what you do. By the time that consumers read through our article and make their way onto your site, they are already primed to make a purchase.
Rank Higher on Google Search Results
Want to find your brand on the first page of Google for your targeted keywords? We can help with that! Our team of writers understand the art of using keywords, following Google Search requirements, and creating content that is reader friendly. This, alone, puts you ahead of the curve. When you are featured on some of the top new sites in the world, your ranking is boosted even higher. Google and other search engines consider such sites as high quality, authority links. This automatically makes you a more reliable source.
Get Your Tick on Social Media
There is no higher honor or privilege than getting verified on social media – but it is no easy task. Fortunately, we can help with this. Well-crafted articles on high-ranking sites identifies you as an authentic and reliable brand, improving your odds of getting verified. We have a great deal of experience in the matter – many of our clients have relied on our articles to get them verified on some of the trending social media platforms.
Consumers are more likely to make purchases with brands that they can rely on. With your brand being featured on major news site, you can install an "As Seen On" badge on your website. This badge fosters trust – it is estimated that you can boost sales by as much as 48% with this badge. Enjoy real and tangible results in a shorter period of time!
What We Do !
Here is how we put your brand on the map: !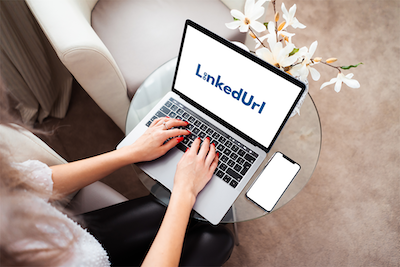 Our team of writers has been a part of the journalistic and marketing industry for many years. They are able to write about a wide variety of topics. No matter your industry or business, our team will come through for you.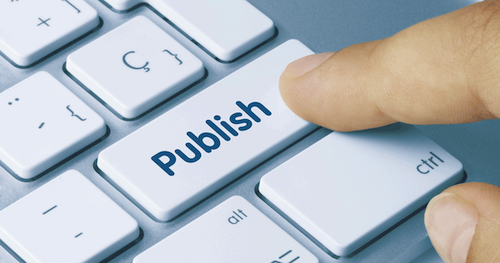 Once written and edited, the article is then published across our vast network of news sites. This happens within 7 days of the article being written!
You don't have to take our word about how much exposure you and your brand is getting. We will submit a full report that includes live links. You will be able to see how the article is doing for yourself, in real time.
We Work with Industry Leaders
We know we can make your brand a success because we have already worked our magic with some of the top digital marketers in the game! Check out what they have to say about working with us.